Since our first project in the public sector 20+ years ago, we are proud of supporting government institutions who uphold public safety with our data-driven intelligence analytics solutions – every day. INNO is a mid-sized, privately-owned IT company who stands for reliability, domain-know-how and passion for technology. We turn big data into big knowledge and real findings. In the right moment.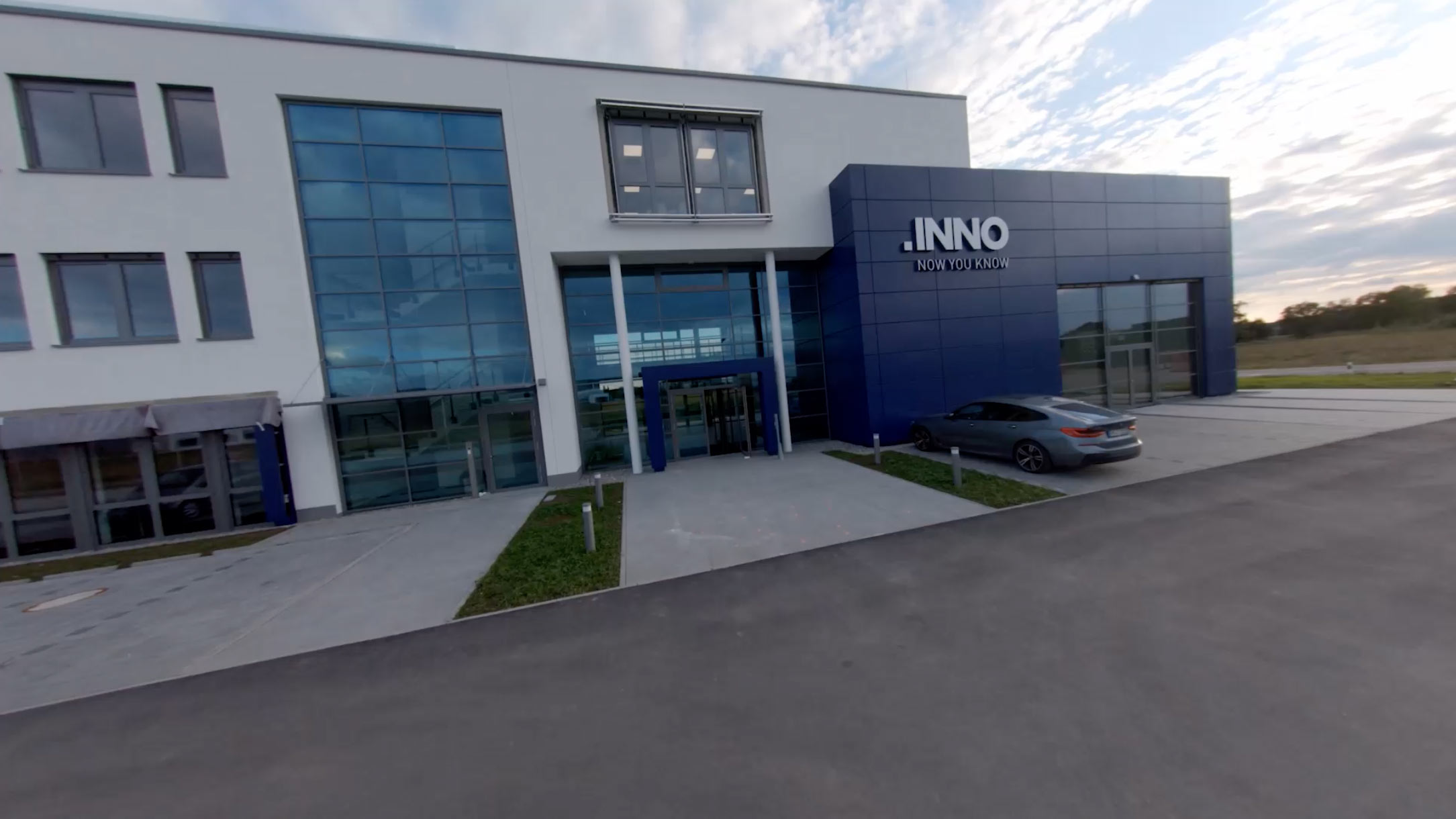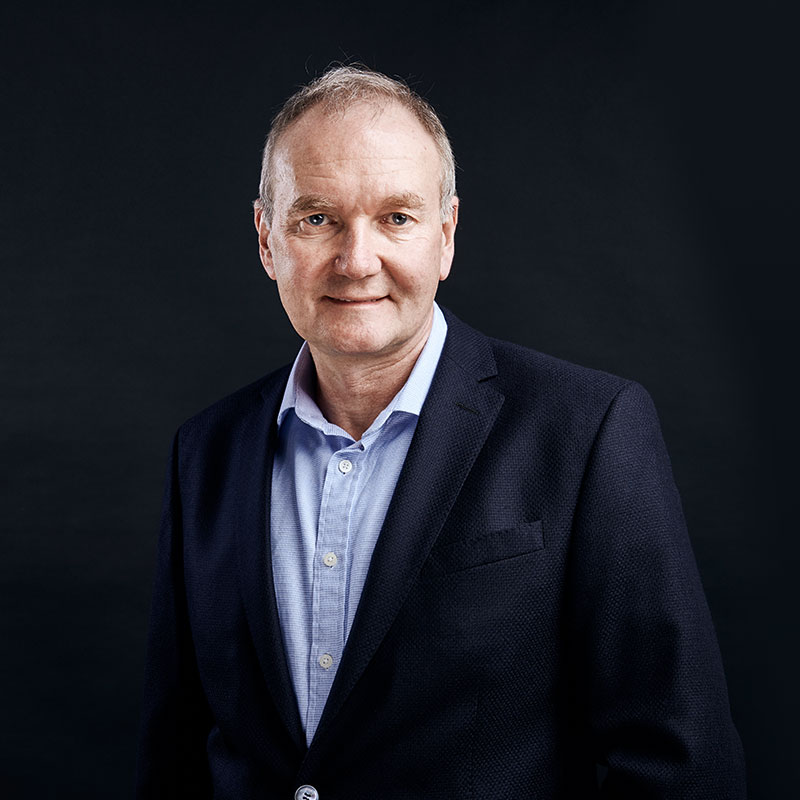 "We of course have a suitable remuneration system. We have a bonus scheme that is very attractive."
Peter Zerwes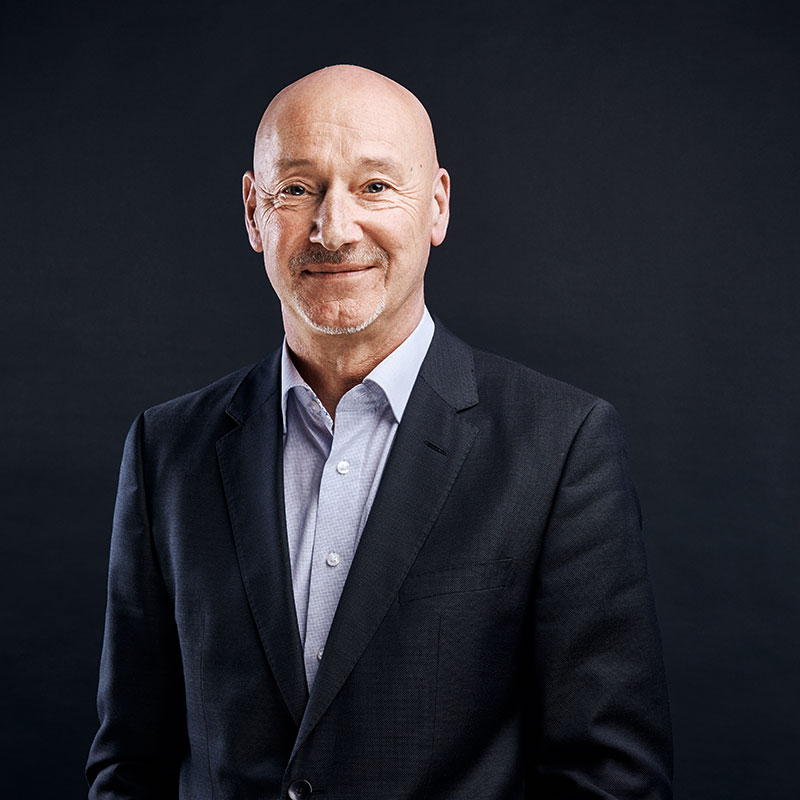 "I am delighted to be able to contribute to increasing security in the world."
Dr. Michael Stöcker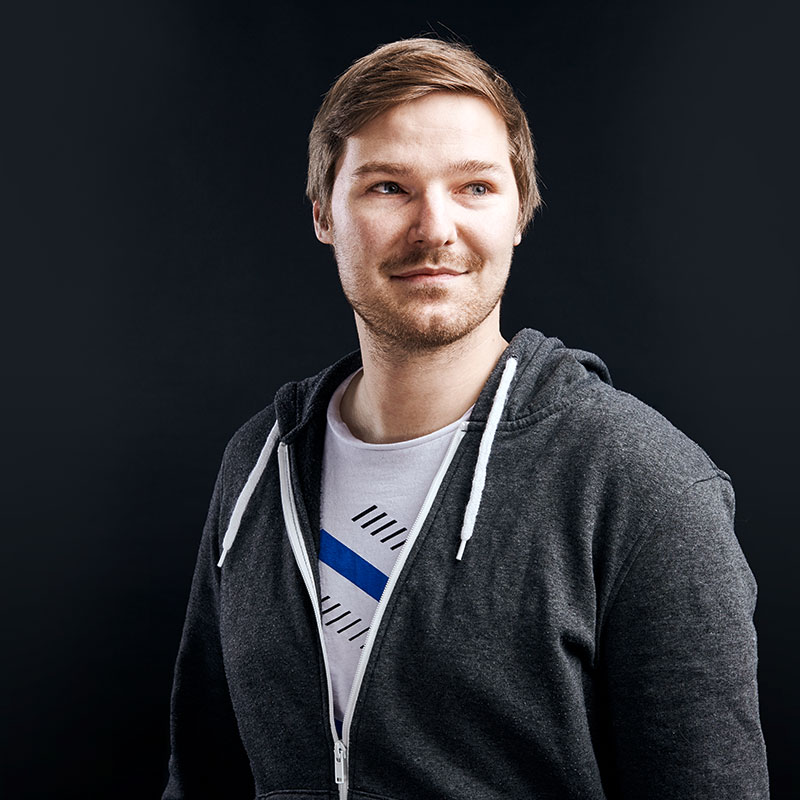 "We play table football every lunch break. We even have a gamer group that meets on Wednesdays to play computer games. Things like that."
Raphael Harsch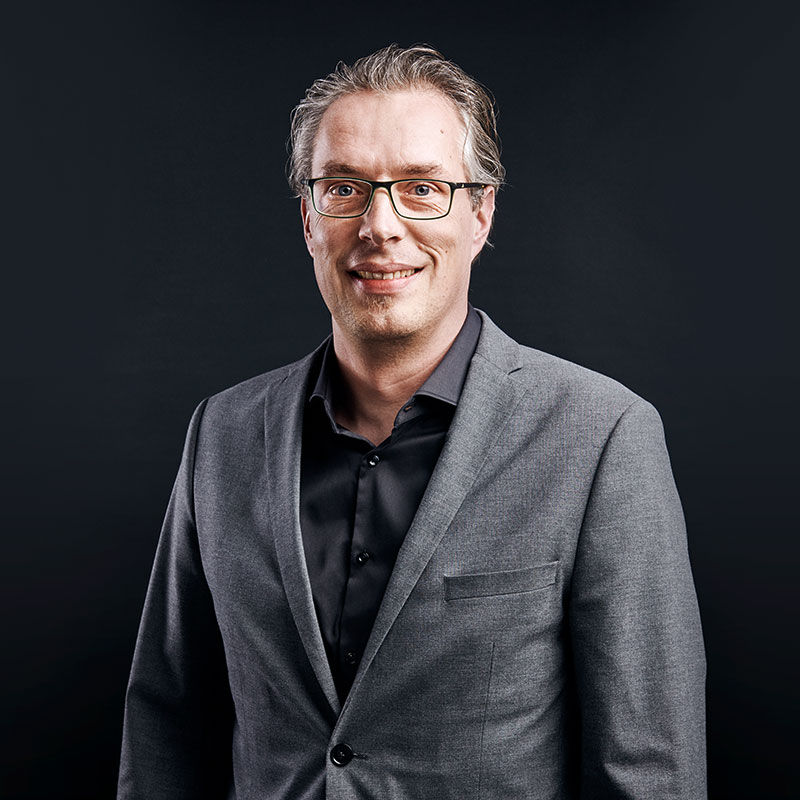 "When you think about the visions and ideas we had with the employees back in the day, you see that things have really progressed – and that's a great feeling."
Stefan Erne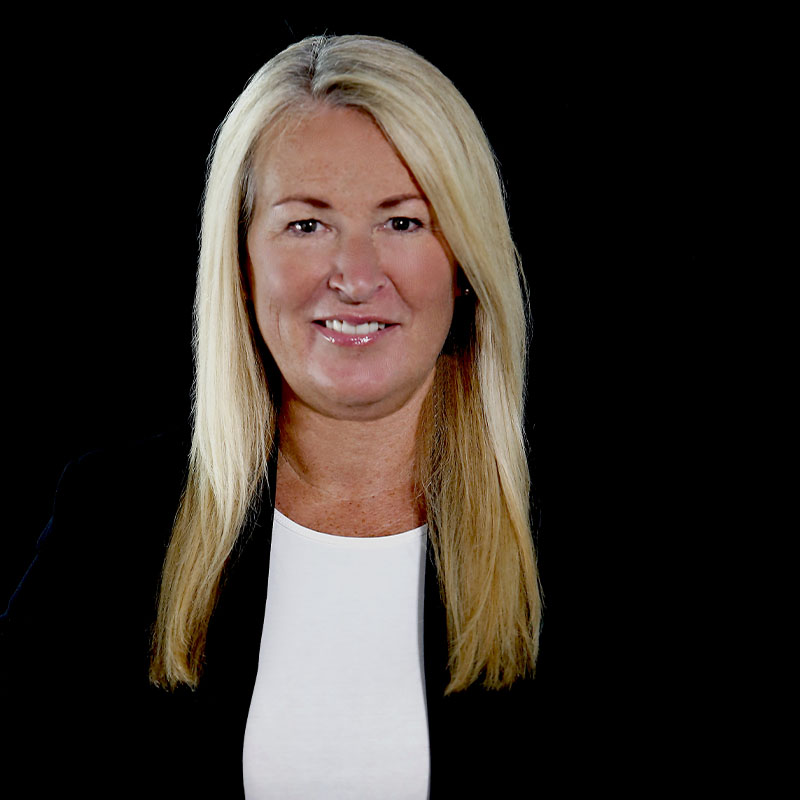 "What makes INNO different is our flat hierarchy, hands-on mentality and solution-oriented execution. We act with the customer in focus."
Camilla von Baer
2018
70 employees
reliable partner
longstanding experience
2017
SCOPE-Plattform
Joint Intelligence Analytics
2013
METASCOPE
Big Data Analytics
2008
2nd Generation Content Evaluation Suite
2005
First Release Content Evaluation Suite
2000
Founded by Dornier engineers
Member of the Plath Group
INNO has been a member of the PLATH Group since 2007.  The customers of the PLATH Group benefit not only from the efficiency and security of a strong group of companies, but also from the technological expertise and flexibility of its independent and customer-oriented units.