SCOPE enables processing and evaluation of large amounts of data. Mass data becomes important insights, Big Data becomes Big Knowledge – for authorities and organisations.
.SCOPE+
Individual Add-On Modules
Big Data Analytics
Your key to decisions
Every information flow, every action produces data. According to calculations of the "Digital Universe" study by IDC, the amount of data worldwide doubles every two years. To make life more efficient and safer, Big Data Analytics tools help to filter out the relevant data. This is exactly what SCOPE is for.
SCOPE is designed in such a way that you can process and evaluate large volumes of data. The topic of Big Data thus becomes the topic, Analytics of Big Data – for authorities and for organisations.
Best of all: With SCOPE you can not only analyse the gained information but also share it. Thus, the analysis of big data facilitates cooperation, across borders, departments and systems.
Improve the world with Scope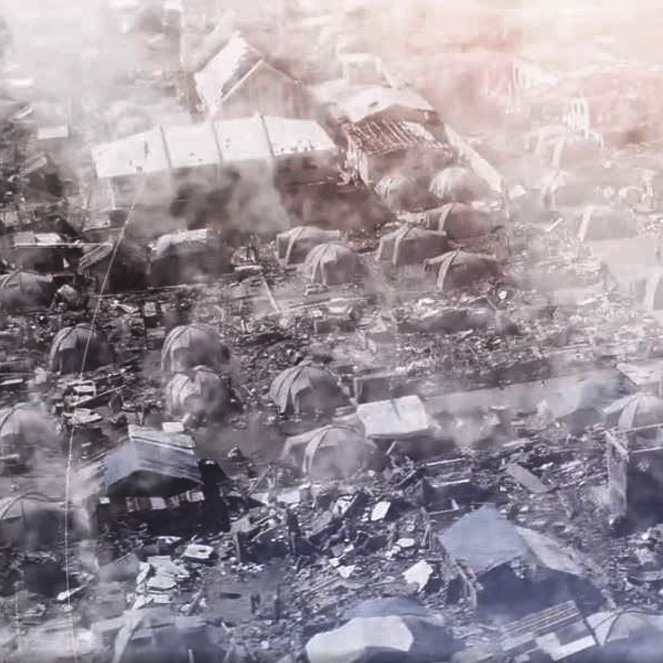 Instant threats and potential dangers are identified and analysed. SCOPE puts the pieces of the data puzzle together to form an overall picture – naturally within the legal framework – and makes it available to the decisionmakers. Ensuring potiential attacks and assassinations are avoided.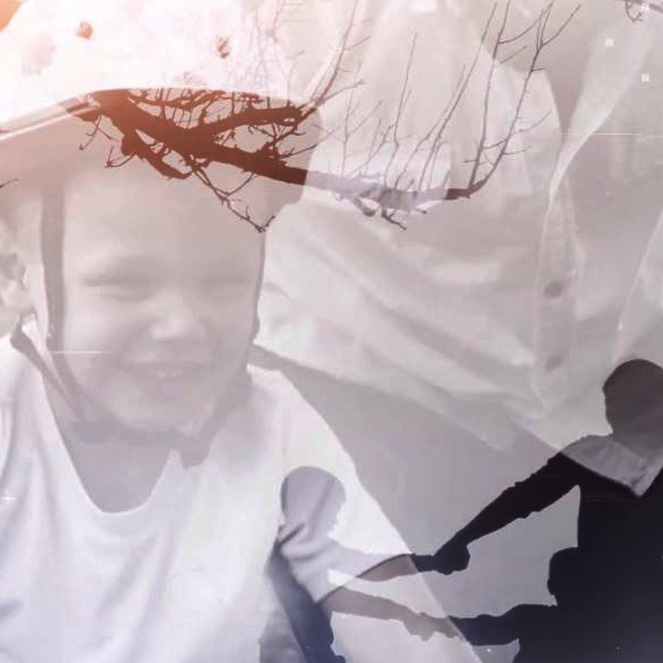 A crisis area, somewhere in the world. Every day the local security unit heads out on patrol, always on a different route. Reconnaissance keeps an eye on everything – SCOPE helps by taking over GSM, radio and IP evaluation. The results are processed and help to ensure that colleagues on the ground can return home undamaged.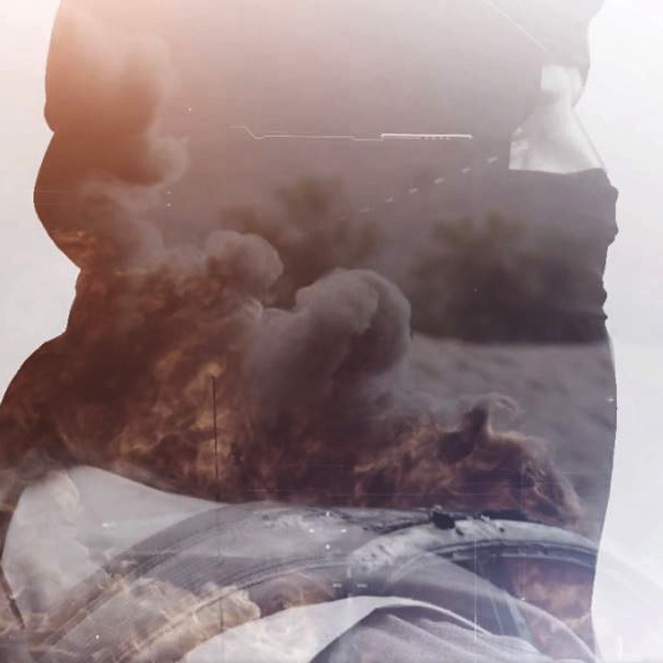 Safety authorities often have to clarify confusing situations: Which powers pursue which interests in a certain region? Where do conflicts appear? SCOPE helps to filter out the facts and identify connections. This information can help to defuse and prevent crisis situations early on.
Analyse data from various sources
Highly scalable and tailored to your data volume
User-friendly interface
Comprehensive services all around
Share analysis findings easily