GEEK
AMBASSADOR

Be unique.
Be part of the Team.
FAMILY
BUSINESS

Be a boss.
Be a mom.
DATAI
LAMA

Be inspiring.
Be extraordinary.
Initial feedback
on your application
within 10 days
First Get2know
with team member & recruiter
1-2 weeks later
Teammeeting
at the headquarter
within 1 week after the Get2know
INNO Insights.
Strength in diversity.
With us you can be yourself. We are diverse, sometimes a little crazy, but above all flexible. Not only in the way we think, but also in the way we work.
We do not have core work hours. That way, the job adapts to your life's circumstances. The bottom line is that everyone gets more out of it.
What else makes us special? See for yourself …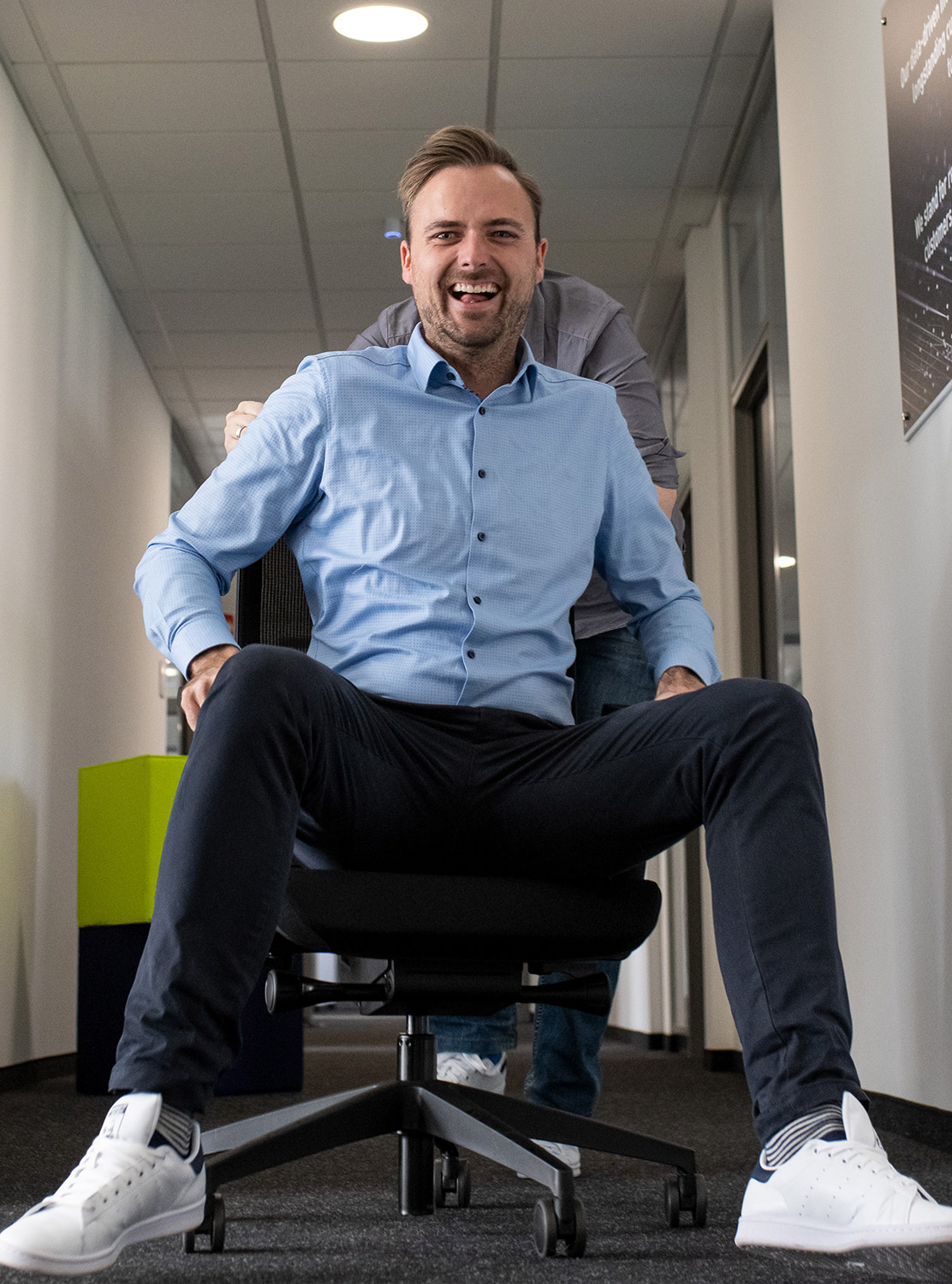 So that you can be yourself.
Our benefits.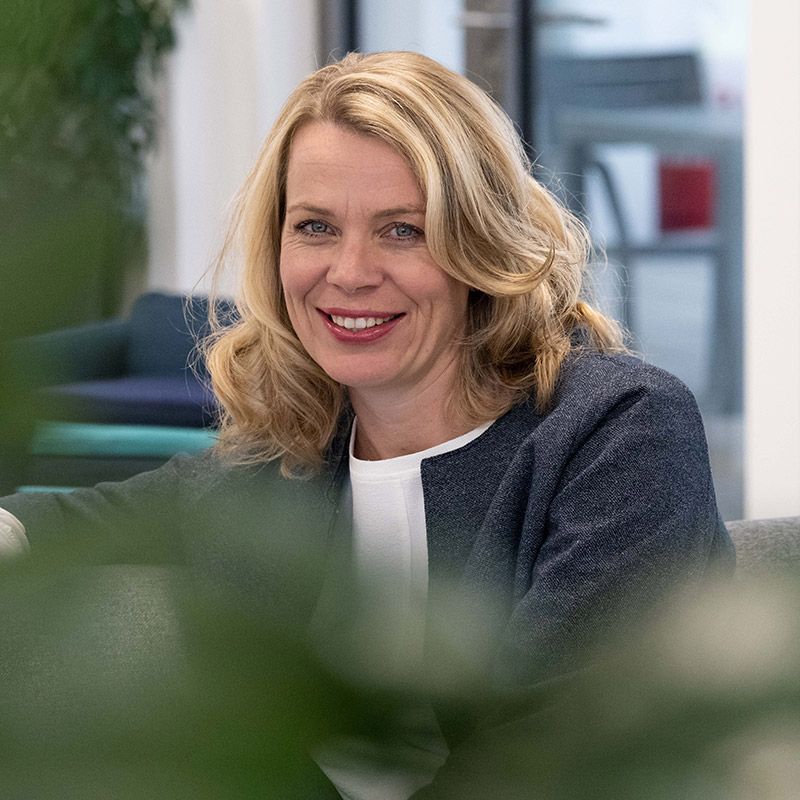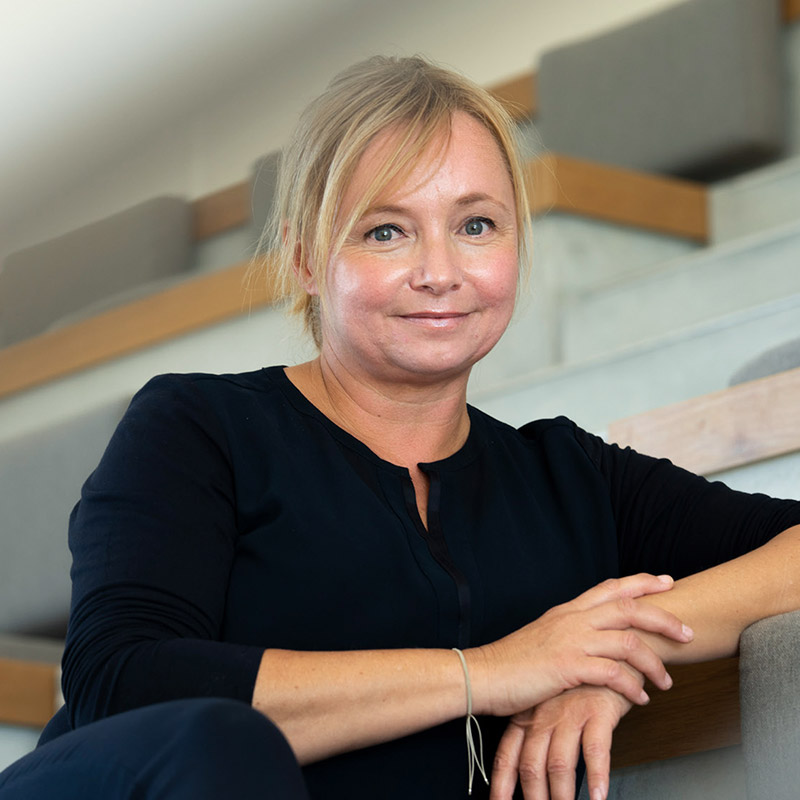 Do you have questions?
Shoot them over!
Curious about INNO, the people behind it and your place in the team?
Then get in touch with us.
Nicole and Anke will be happy to help you along the way.
nicole.retzer@innosystec.de
+49 (0)7553 59088 367
anke.schoeller@innosystec.de
+49 (0)7553 59088 390