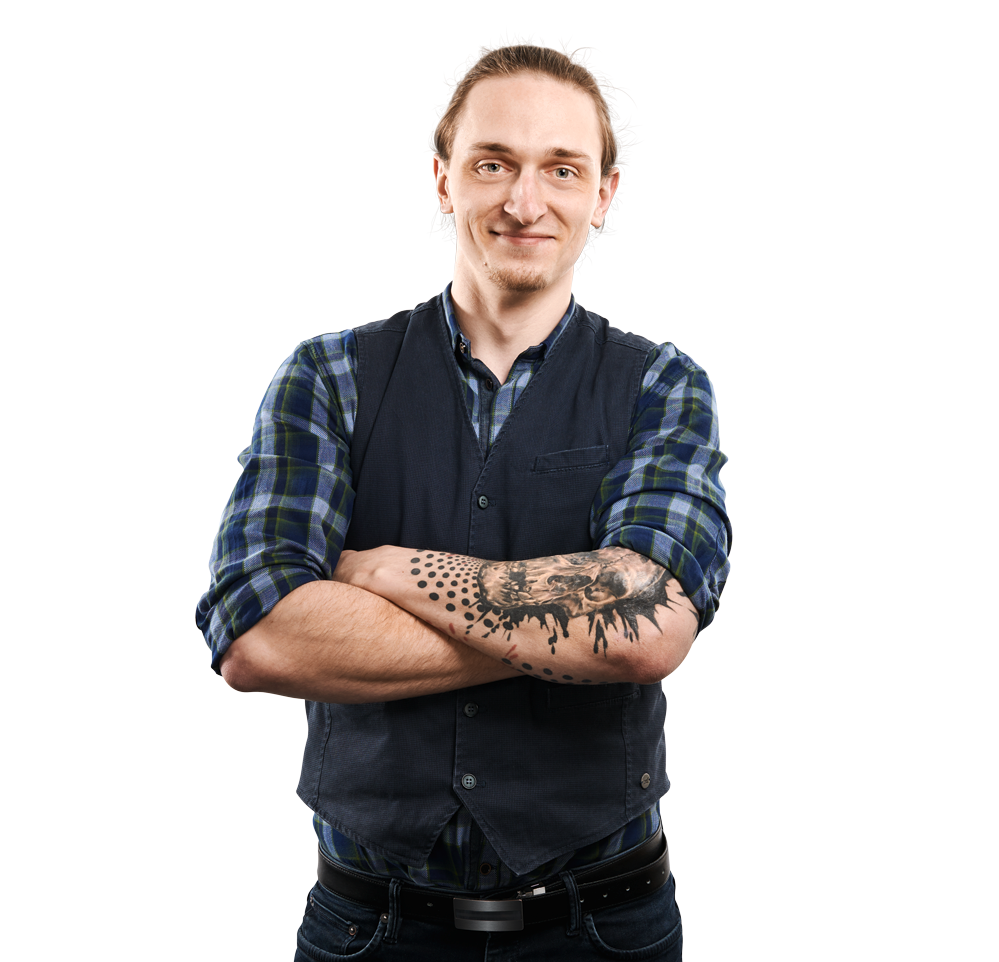 Careers at INNO.
Make the world a little safer.
We are constantly on the lookout for excellent minds and young talents. And we have a lot to offer. At our company headquarters in Salem on Lake Constance, you will not only work in an outstanding environment – you will also live in one.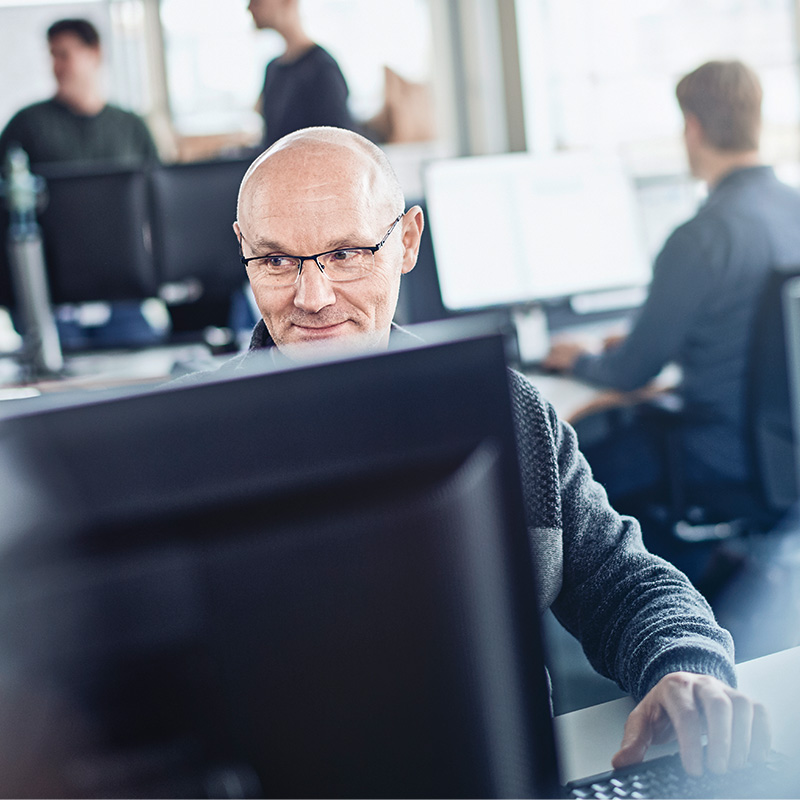 At INNO, you've got wide career opportunities. You bring the experience. You see the targets. Here you can also reach them. In small teams with flat hierarchies.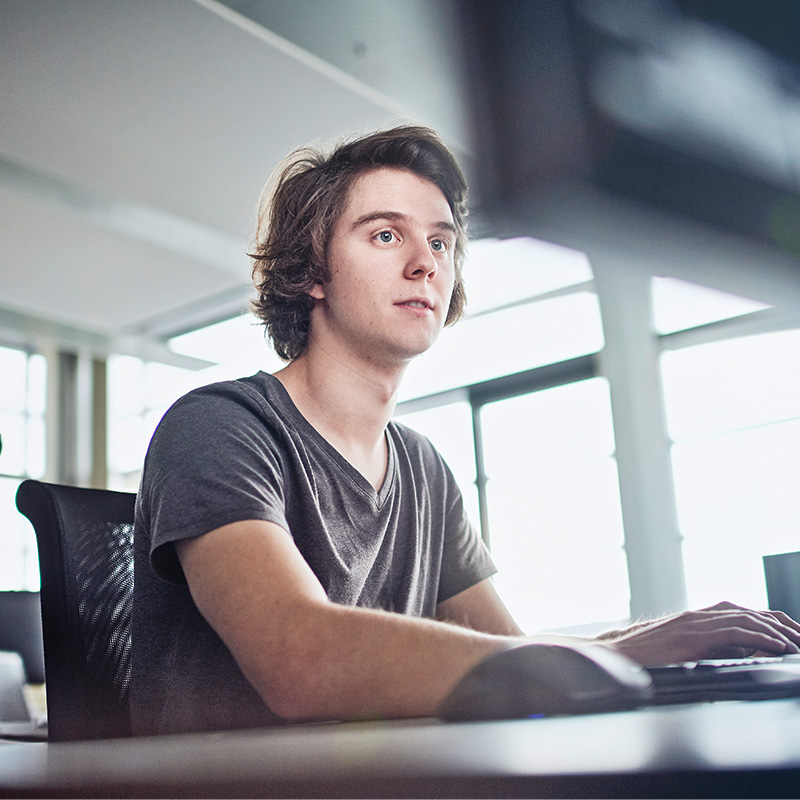 Students are always welcome at INNO. Here you can show in practice what you have already learned in theory. And combine both.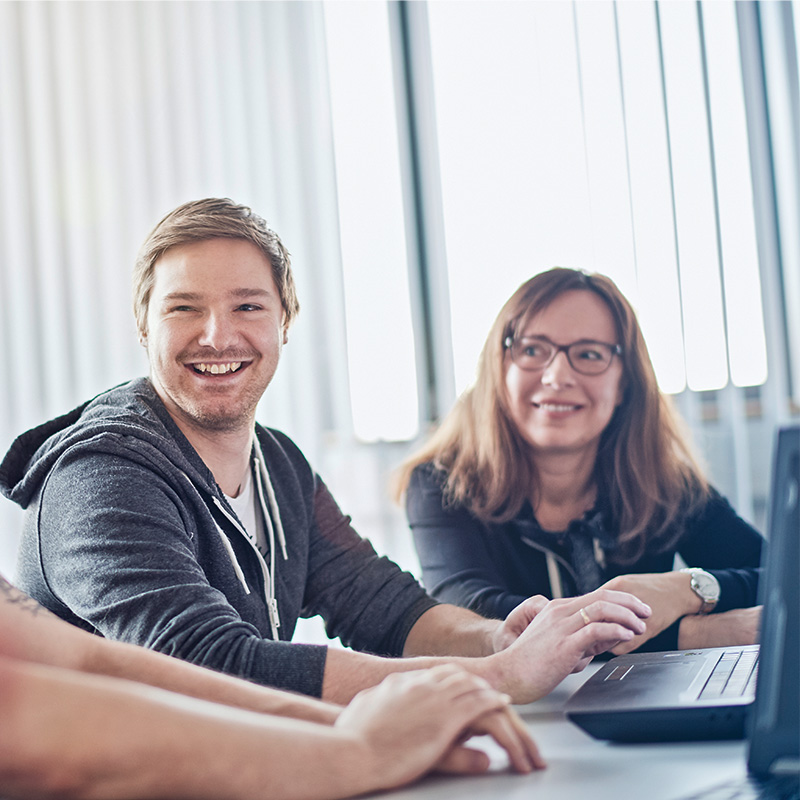 Whether you have just graduated from university or just finished your vocational training – INNO offers you the very best conditions to start your career. At INNO, you don't just develop software and IT solutions, you also develop yourself.
What's great about INNO? 
Just ask our employees.
Find out more about our working environment and why our employees' time together often begins with breakfast and doesn't necessarily end when they leave work.