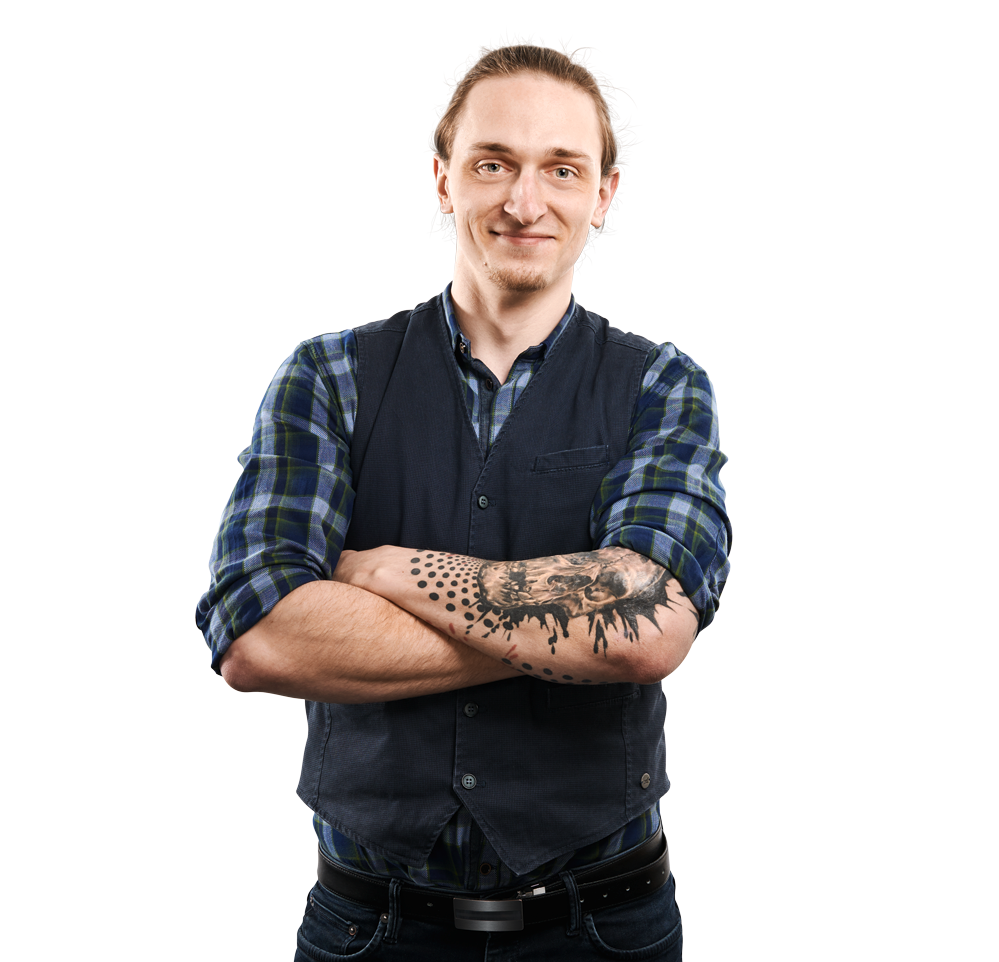 Careers at INNO.
Make the world a little safer.
We are constantly on the lookout for excellent minds and young talents. And we have a lot to offer. At our company headquarters in Salem on Lake Constance, you will not only work in an outstanding environment – you will also live in one.
No suitable job? Apply on your own initiative.
What's great about INNO? 
Just ask our employees.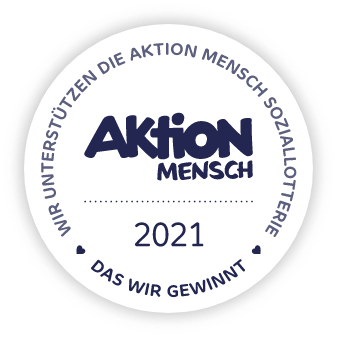 We'll make sure
you get off to a good start.
Your application and our onboarding process.
We make sure you can make a fresh start with us. Because that's exactly what we want. That everyone feels comfortable because he or she knows exactly what to do. This makes INNO more efficient as a company and makes each of our employees happier.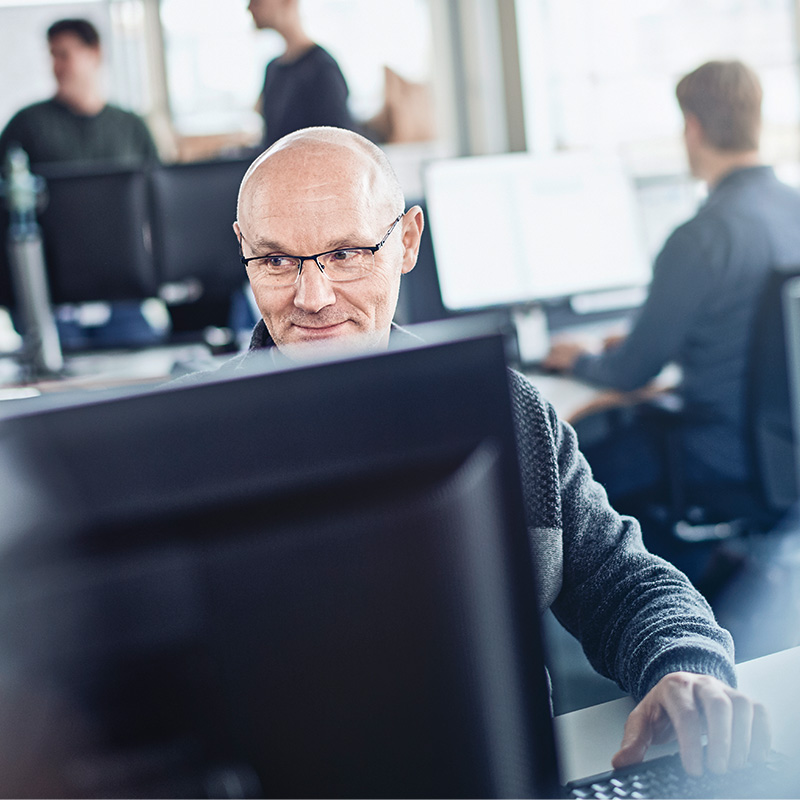 At INNO, you've got wide career opportunities. You bring the experience. You see the targets. Here you can also reach them. In small teams with flat hierarchies.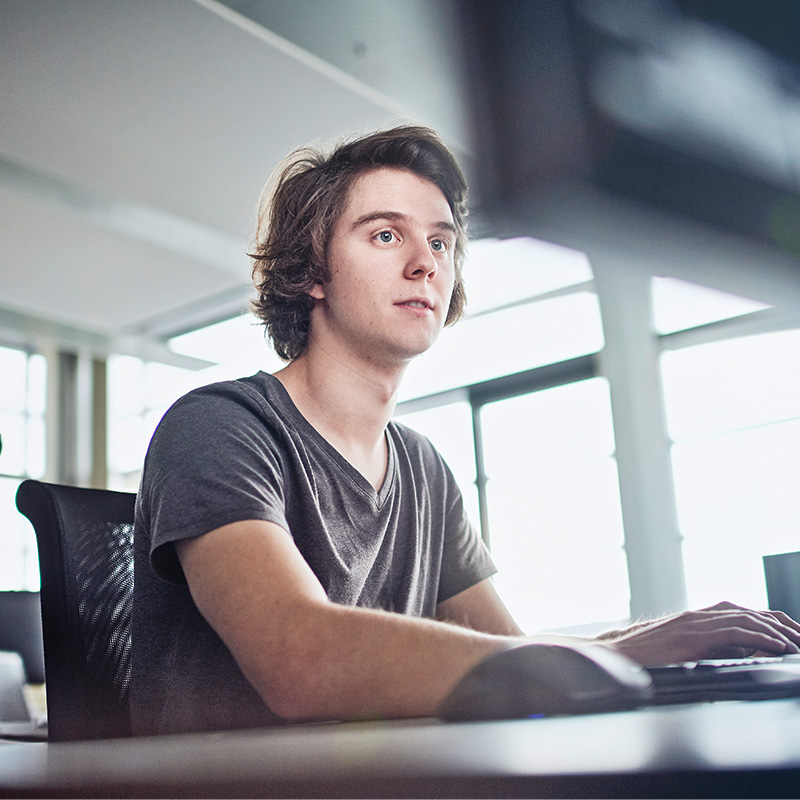 Students are always welcome at INNO. Here you can show in practice what you have already learned in theory. And combine both.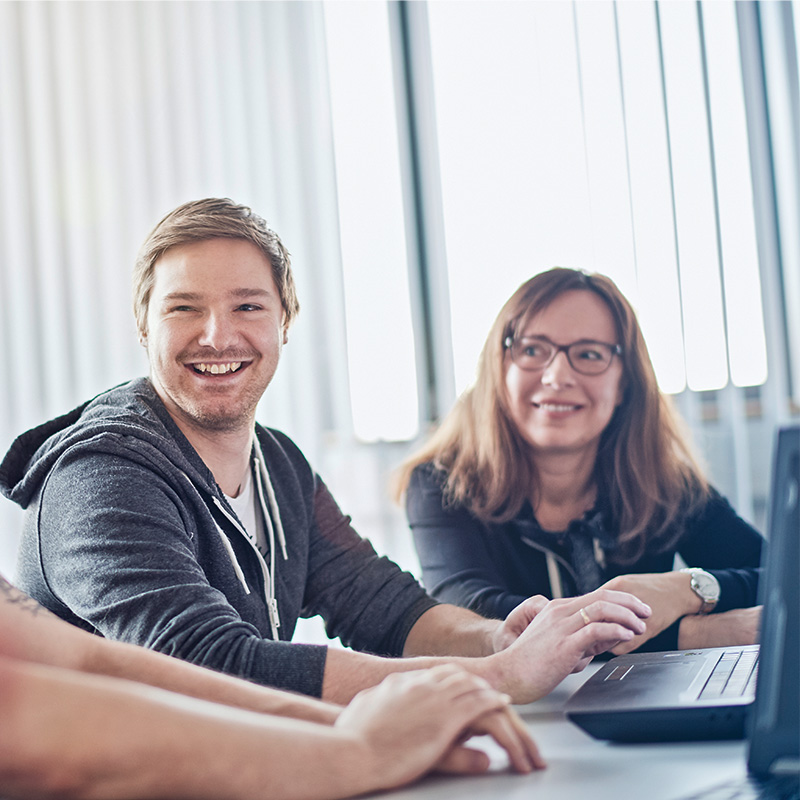 Whether you have just graduated from university or just finished your vocational training – INNO offers you the very best conditions to start your career. At INNO, you don't just develop software and IT solutions, you also develop yourself.
If you click on Job Offers, you will find our job offers there. Simply select and click ONLINE APPLICATION. As soon as we have received your application, we will contact you. Personally.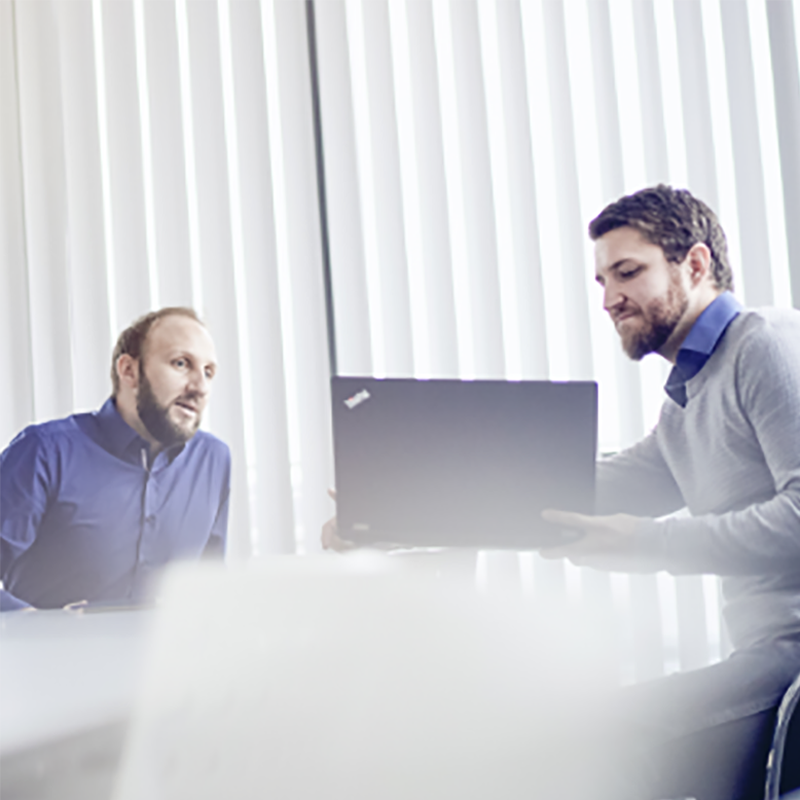 We invite you to meet us personally – an open discussion in which we get to know each other and talk about our mutual expectations. And what happens if we're not quite the right "fit" for each other? Nothing.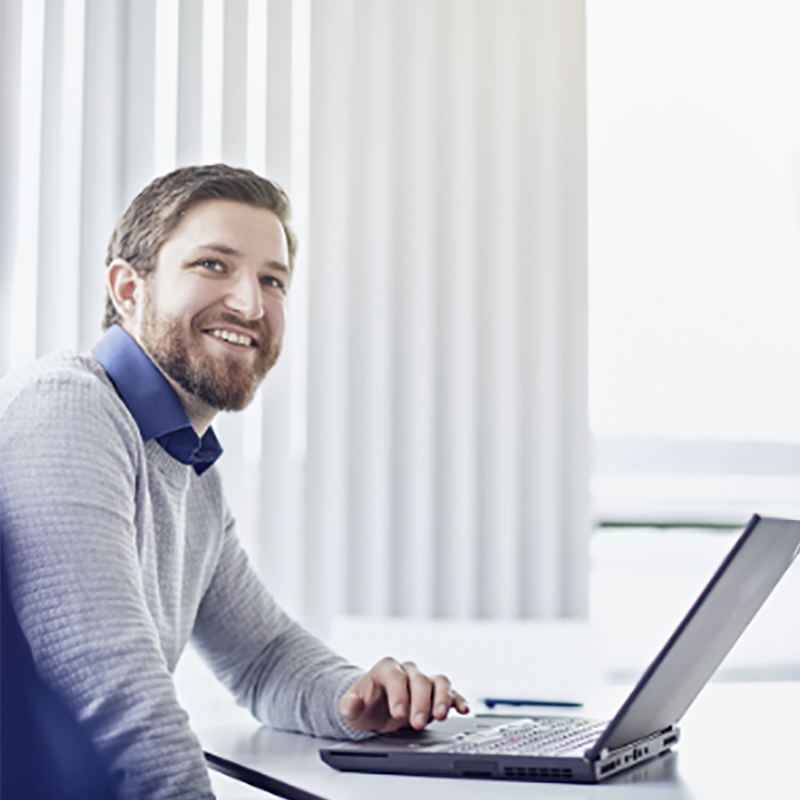 If the first interview went well, you will receive prompt feedback. Either you will be shortlisted and and we'll invite you back for a second interview. Or you will receive a contract offer right away.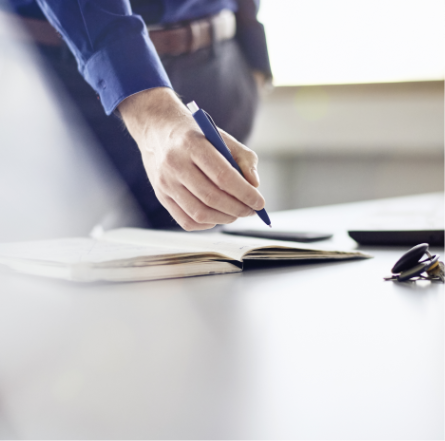 So how do you start out? You will take part in an "introduction round" and will receive an induction plan from us. Our mentoring concept, the feedback sessions with your supervisor and our information events on our processes ensure that you always have the right person at your side.