Your Big Data Navigator
More than 20 years of intelligence know-how and German software engineering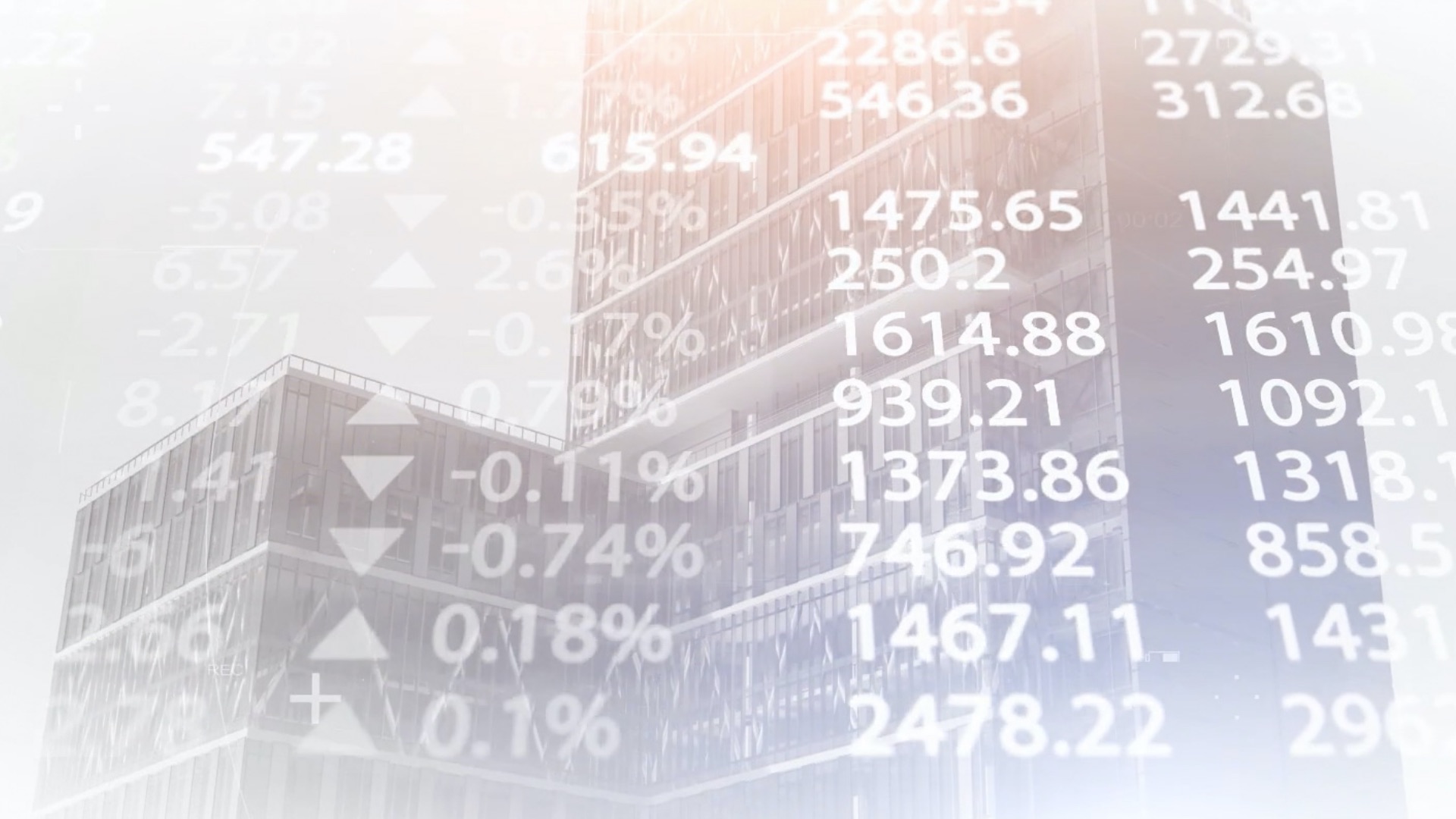 Our data-driven analytics software helps government agencies, intelligence services, institutions and organisations in their battle against terrorism, corruption and other constitutional threats. We turn big data into real knowledge. While adhering to the data protection regulations. And respecting human rights.
Connecting the dots across various data sources is key to making the right decision in the right moment. Our SCOPE software turns vast amounts of data into intelligence to identify the proverbial pin in the big data haystack – faster, with greater precision and transparent pricing.
Simple, fast integration and transparent pricing. Our SCOPE software fits in every environment with multiple sensors and back-end systems. Result: big data becomes intelligence.
Full service at no hidden cost.
Core benefit
SCOPE helps government agencies, institutions and intelligence services safeguard public safety. The scenarios are endless. We identify the connections that makes all the difference in the Intelligence Cycle.
Analyse
Our software enables analysis and evaluation of information from a wide variety of sources – our features include geo-data analysis, profile analysis, network analysis, time-lapse analysis and content analysis. Throughout, data sovereignty is our highest priority.
Get in touch
Whatever your need – our SCOPE portfolio handles enormous amount of data and turn it into precise knowledge, prevent terrorist attacks, uncover corruption, safeguard operations and save lives. Across multiple sensor-based data sources. At transparent pricing.