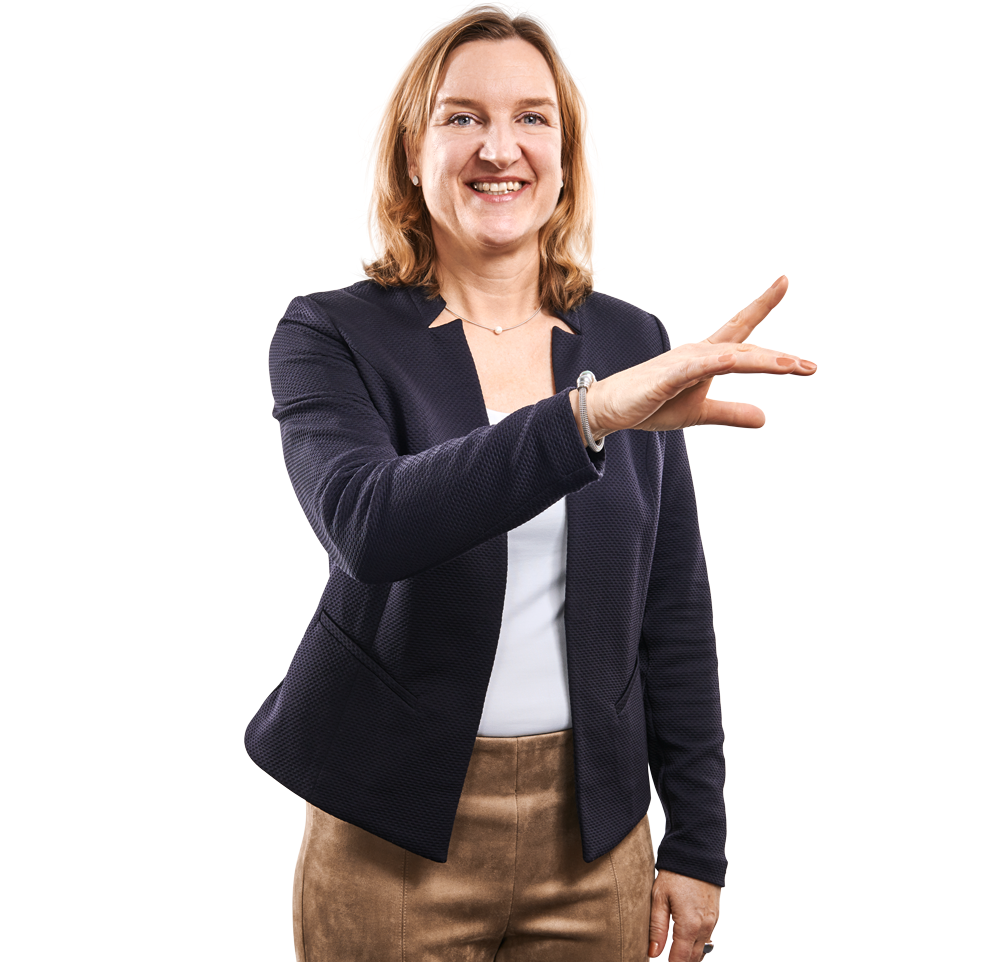 There's no single reason why everyone likes working here.
There are actually quite a few.
Flexible working time models
Homeoffice
Education & training
Short lines of command
Security & pension
Free & delicious snacks, coffee and fruits
Kicker
Running Team
Sun terrace
We'll make sure
you get off to a good start.
Your application and our onboarding process.
We make sure you can make a fresh start with us. Because that's exactly what we want. That everyone feels comfortable because he or she knows exactly what to do. This makes INNO more efficient as a company and makes each of our employees happier.
Important for you to know: our application process is simple, fast and secure. The use of your data is subject to strict security guidelines in accordance with our privacy policy. Your application documents will be deleted as soon as the position you have applied for is no longer vacant. Unless you give us your permission to keep them. With us you can expect a clear process.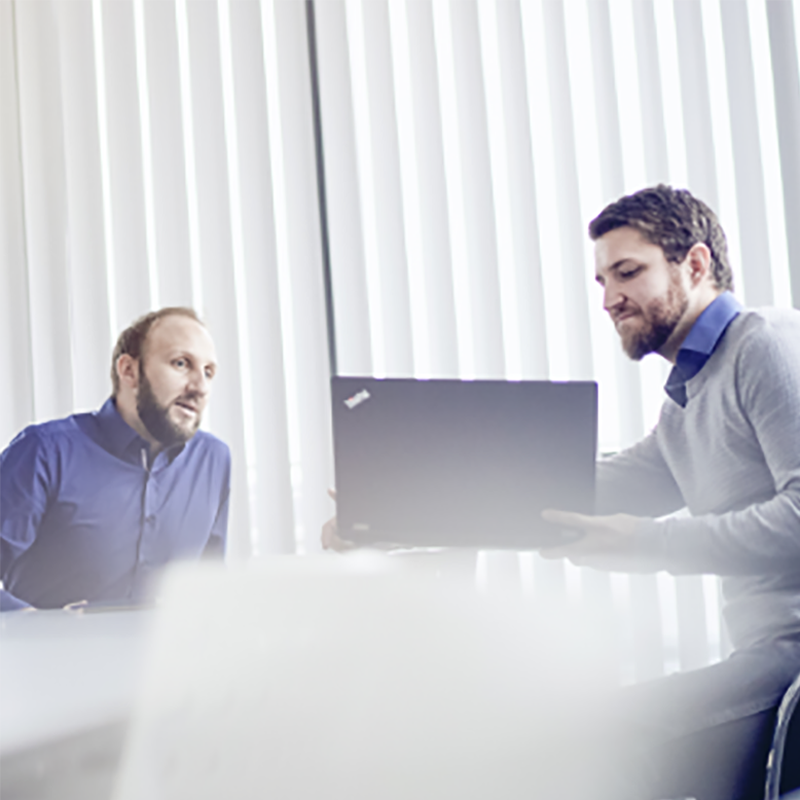 If you click on Job Offers, you will find our job offers there. Simply select and click ONLINE APPLICATION. As soon as we have received your application, we will contact you. Personally.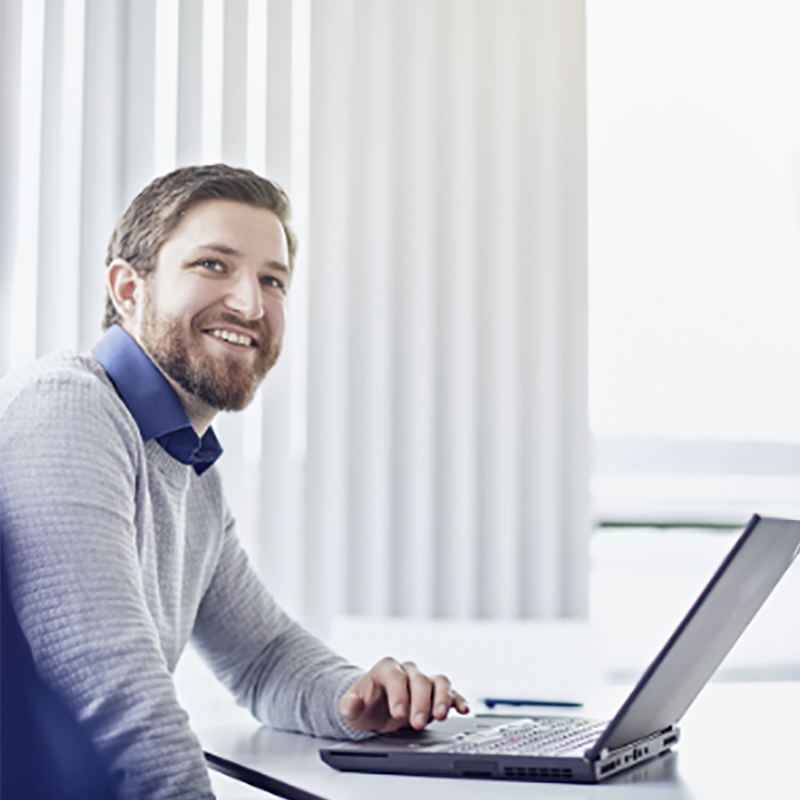 We invite you to meet us personally – an open discussion in which we get to know each other and talk about our mutual expectations. And what happens if we're not quite the right "fit" for each other? Nothing.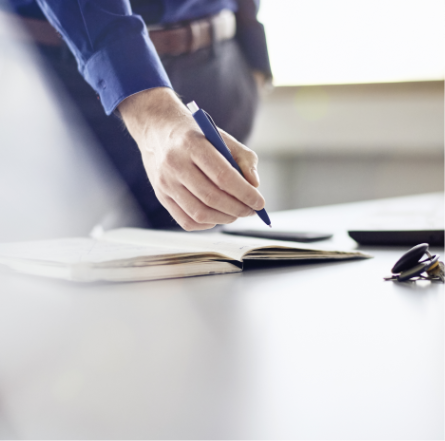 If the first interview went well, you will receive prompt feedback. Either you will be shortlisted and and we'll invite you back for a second interview. Or you will receive a contract offer right away.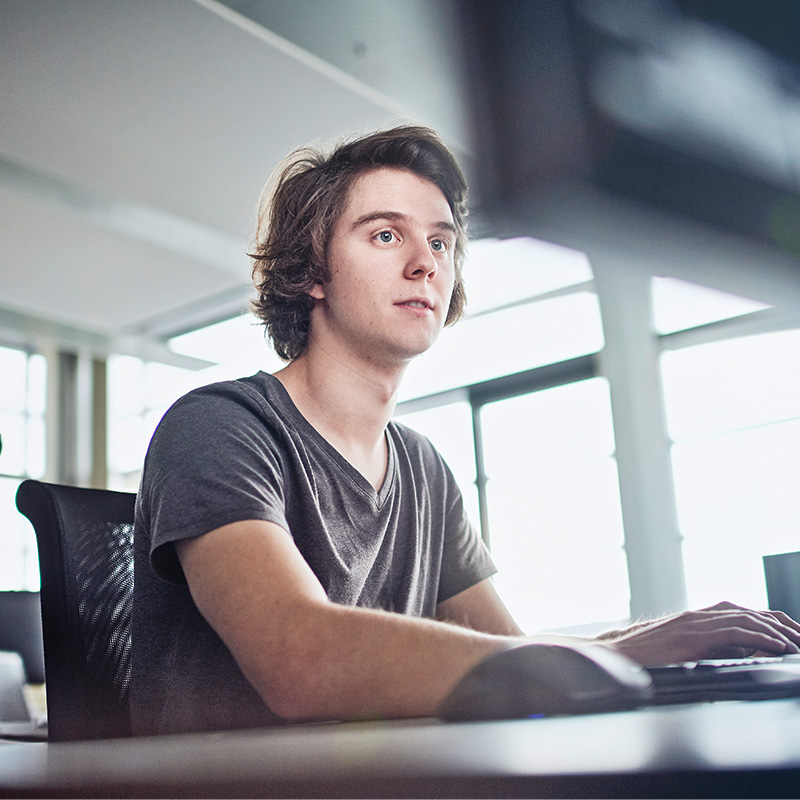 So how do you start out? You will take part in an "introduction round" and will receive an induction plan from us. Our mentoring concept, the feedback sessions with your supervisor and our information events on our processes ensure that you always have the right person at your side.